Please join us in support of youth mentoring at A Fall Evening with Big Brothers Big Sisters!
Sunday, September 10  |  5-8 PM
Kindly hosted by Marlee Brown and Dan Musser, at their historic Ann Arbor home.
The Inglis House is a 1927 French Chateau-style mansion that was built for James Inglis, a successful Detroit industrialist and owner of The American Blower Company. The house was designed by Lilburn "Woody" Woodworth, a young architect and friend of the family. The mansion was located on 8.5 acres of land, and the formal gardens, designed by Elizabeth Inglis, were considered to be some of the most elaborate in Ann Arbor.
In 1951, Mrs. Inglis donated the house to the University of Michigan. For decades, Inglis House was used as a guest house and reception center for visiting dignitaries. The house is a significant historic building and was designated as such by the City of Ann Arbor in 1988. In 2017, Marlee Brown and Dan Musser purchased Inglis House from the University of Michigan. They have been making the historic mansion into a beautiful family home for the past six years.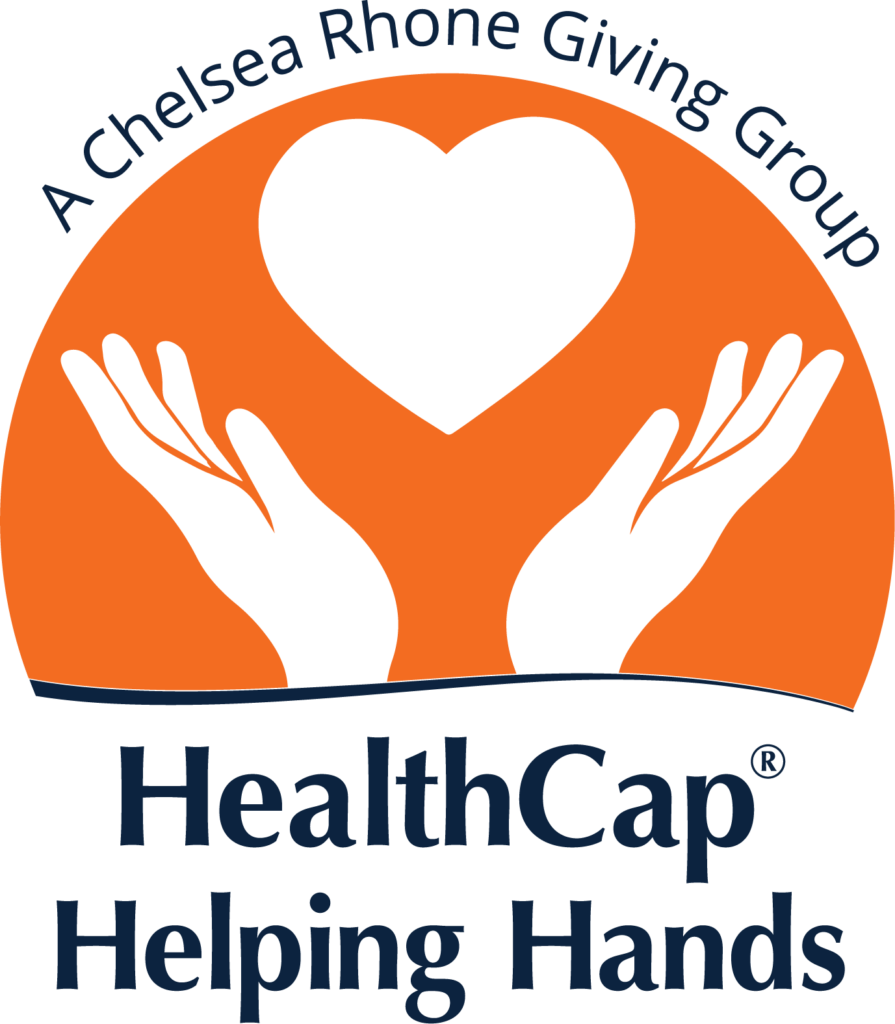 Ambassador Ron Weiser (ret.)
The Bob & Jan Lyons
Foundation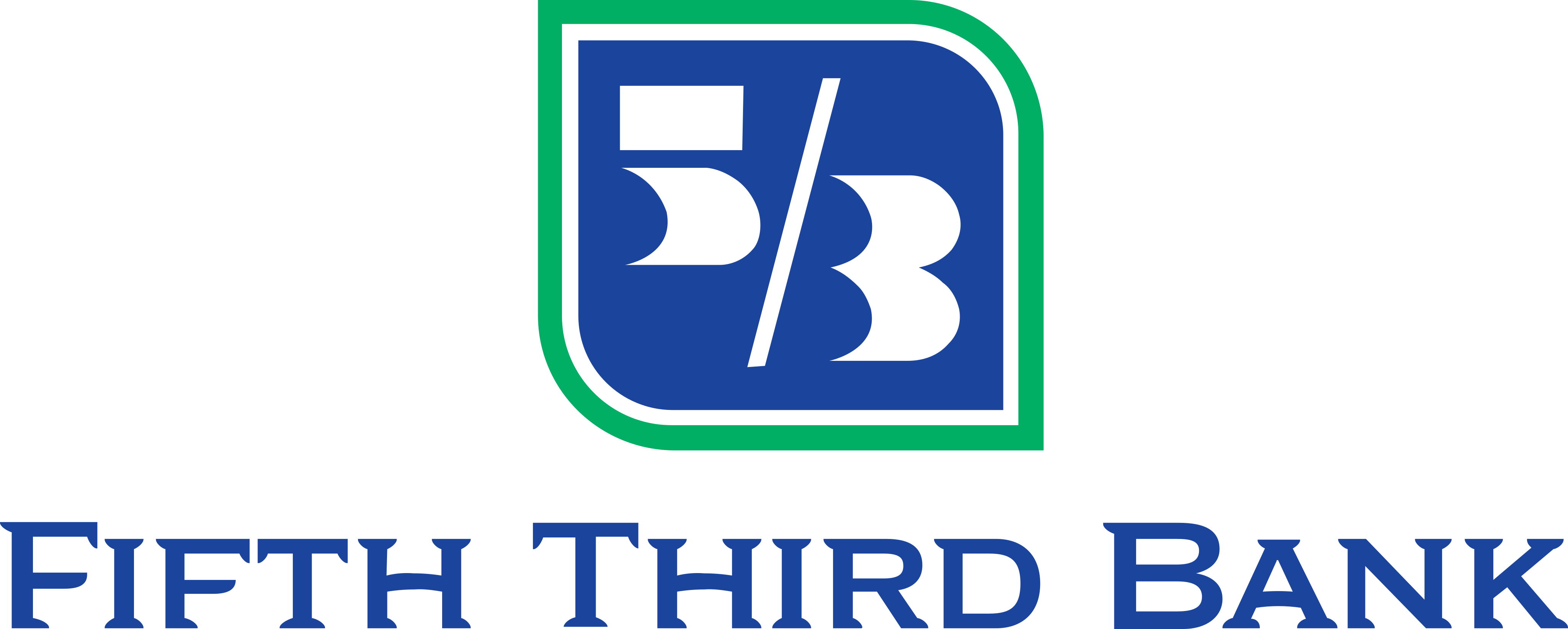 Smart Energy –
Michigan Mechanical Insulation